OUR PODIATRISTS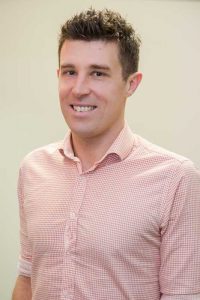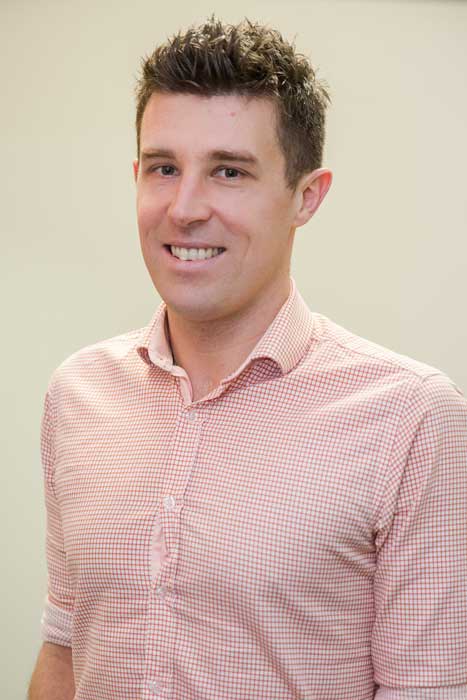 Ryan Twist – Podiatrist and Director of BFAAC
(B.Pod.Hons M.APodAVic, SMA, AAPSM)
Ryan graduated from La Trobe University and has gained extensive knowledge and experience as a Podiatrist working both interstate and overseas. He has a special interest in Sports Podiatry, Sports Medicine, Biomechanics (human movement), Orthotics and Footwear prescription.
Ryan spent 12 months in Canberra working with elite and amateur athletes, as well as 12 months working in Glasgow where he was treating a large number of high risk Diabetes patients under the guidance of the UK's leading High Risk Diabetes clinic.
Ryan participates in Ironman Triathlons and is passionate about all sports, which enables a more detailed approach and professionally structured return to sport program. He attends regular professional development courses so he can deliver the newest techniques to his clients and help them achieve their goals.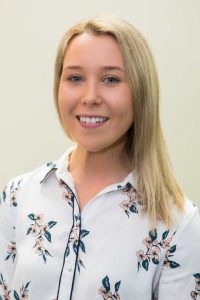 Lahni McKenzie-Podiatrist
(B.Health. Sci. / Mstr. Pod. Med)
Lahni graduated from La Trobe University with a bachelor of Health Science & Master of Podiatric Practice
Lahni enjoys all aspects of Podiatry, with a particular interest in helping patients with diabetes and lower limb sporting injuries. She has a passion for helping others achieve their goals. ?? She also had the pleasure of practicing at National University Hospital in Singapore, seeing patients of all ages with general and high risk foot conditions.
She has extensive knowledge of current footwear for sport and causal use after working at Active Feet (a speciality running shoe store).
She enjoys traveling and playing netball in her spare time.

Fleur Farrington-Reception/Clinic Manager
Without doubt, the heart and sole of both the Podiatry and Physiotherapy clinics.
Fleur has a genuine passion for helping others and her "whatever it takes" attitude helps clients ensure they receive the type of care they are after. She has a long background in Nursing working with high risk clients, the elderly and children. When she isn't caring for our clients, she can be found running around after her 4 boys or volunteering her time for their chosen sporting teams. Be sure to ask Fleur to sing a song upon arrival for your Podiatry or Physiotherapy appointment!
Both Podiatrists are members of:
Australian Podiatry Association
Sports Medicine Australia
Australian Academy of Podiatric Sports Medicine