Bayswater Foot and Ankle Clinic is a family friendly Podiatry clinic located in Melbourne's outer east providing a caring and professional service for the whole family.
Our experienced and friendly Podiatrists are highly trained to treat a wide variety of foot issues ranging from simple skin and toenail issues to complex biomechanical abnormalities.
We offer a broad range of Podiatry services including corrective nail surgery, sports injury management, biomechanical assessments, orthotic therapy, Diabetes management, orthotic therapy, children's assessments, through to general nail and skin care.
We offer a unique in home Podiatry service where we will happily come to your home if you are unable to attend one of our Podiatrists.
Our Podiatrists regularly attend professional development courses in order to be up to date with the best treatment protocols to ultimately deliver the best for our clients.
Book an appointment with one of our Podiatrists today or explore our website to find out more about us and how we can help you.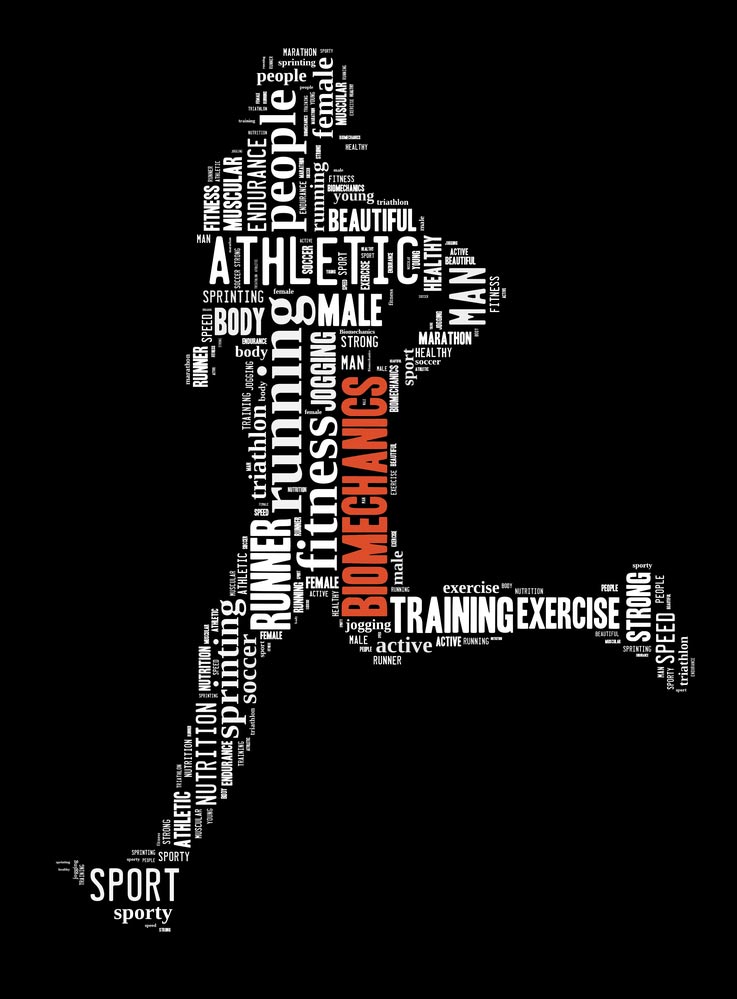 Bayswater Foot & Ankle Clinic
3/40 Station Street Bayswater Vic 3130