3D Pressure Mapping
---
We can assess your walking and running patterns with 3D Pressure Mapping to recover from injuries.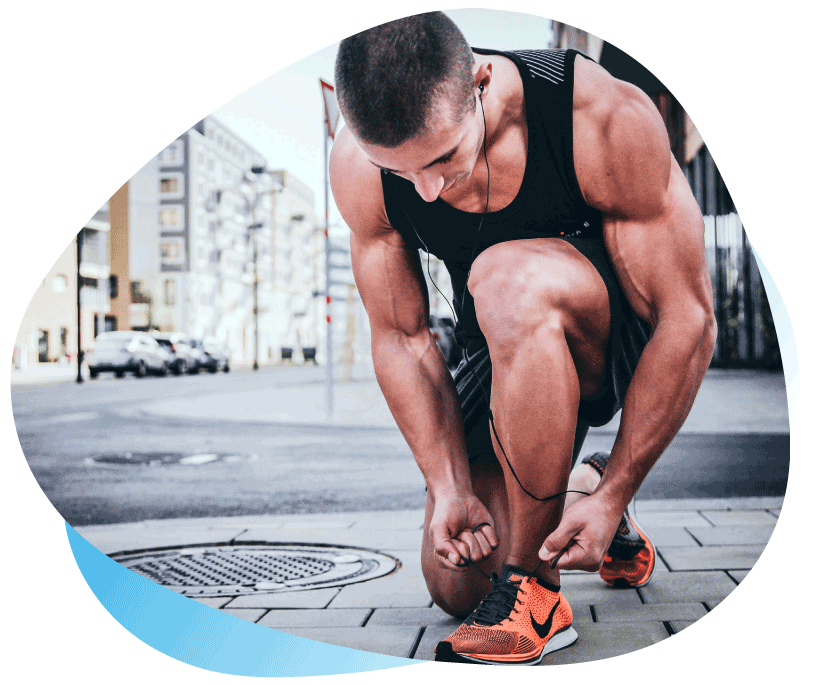 ANOTHER BAYSWATER FOOT & ANKLE CLINIC SERVICE
Our experienced podiatry team are passionate about keeping you active and working towards your goals 
As part of our assessment, we analyse your walking using a 3D pressure scanner. This progressive technology helps us to accurately identify the causative factors relating to your foot pain, while walking & running and reduce risk of injury going forward.

This scanner helps to accurately measure the load patterns under your feet as you walk and measures the centre of pressure as you walk.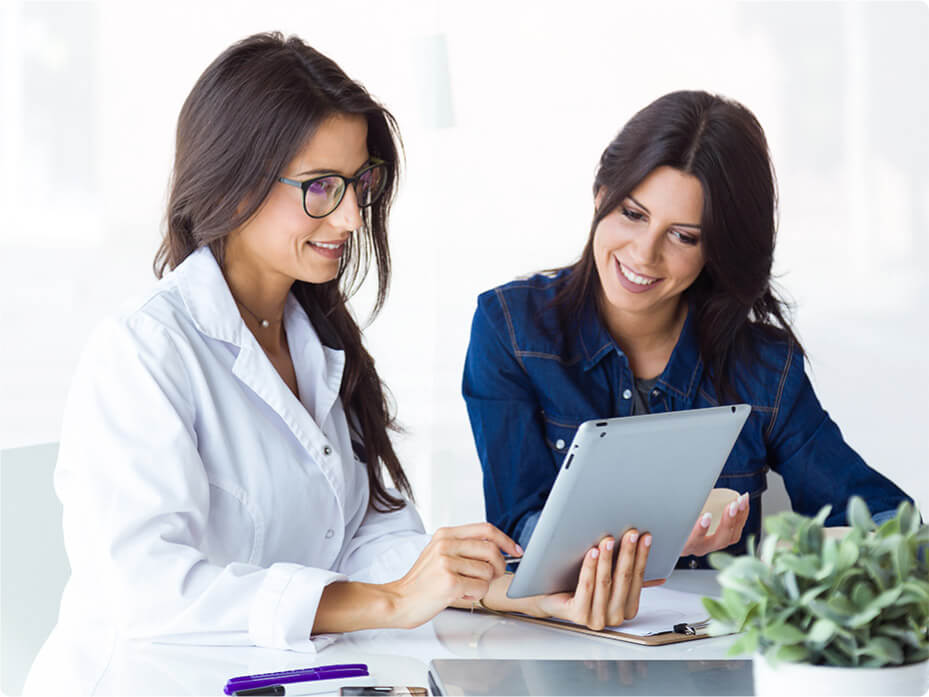 Book online to arrange your assessment.
---
Booking online is the quickest, easiest and most convenient way to secure your preferred appointment time and the practitioner you want. Want to meet your Practitioner first? Select Meet the Team to get to know our amazing Podiatrists.
---