Dry Needling
---
A highly skilled treatment technique to help improve reduce muscle, tendon and joint pain.
.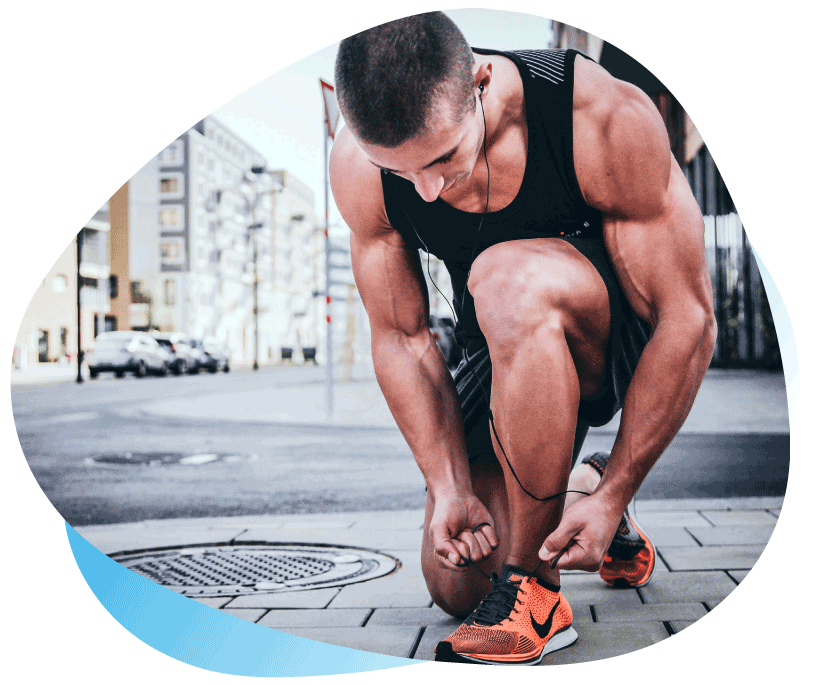 ANOTHER BAYSWATER FOOT & ANKLE CLINIC SERVICE
Our experienced podiatry team are passionate about keeping you active and working towards your goals 
Dry needling involves the use of small sterile needles which are inserted into the skin at myofascial trigger points. This technique has been used for centuries to relieve tension in overworked muscles. This therapy increases blood flow to trigger points which reduced muscle contraction.
‍
Myofascial trigger points (commonly known as knots) are found in muscles and fascia. Needles are inserted into these trigger points to release contractions, relieve tension and reduce pain.

Our team of Podiatrists have undergone further training in Dry Needling as part of a comprehensive treatment plan to enable these 26 bones and 33 little joints to move and function efficiently and reduce strain on any tight and painful muscles.
What are the benefits of dry needling?
Improved range of motion and function
Relieve tension
Decrease pain
Recovery from injury
Increase blood circulation
Reduce muscle spasms
Help release myofascial trigger points
Does it hurt?
During a dry needling consultation, you may experience slight stings when the needle is inserted into the leg/foot. This discomfort however should only last a few seconds before settling down. The needles we use are very thin to minimise discomfort. You may also feel a muscle twitch when the needle is inserted into a myofascial trigger point.

We are proud to offer this service as part of our treatment plan at no additional cost .
Book online to arrange your assessment.
---
Booking online is the quickest, easiest and most convenient way to secure your preferred appointment time and the practitioner you want. Want to meet your Practitioner first? Select Meet the Team to get to know our amazing Podiatrists.
---