Skin & Nail Care For Your Feet
---
Professional skin and nail care to maintain foot health and keep your feet happy & healthy.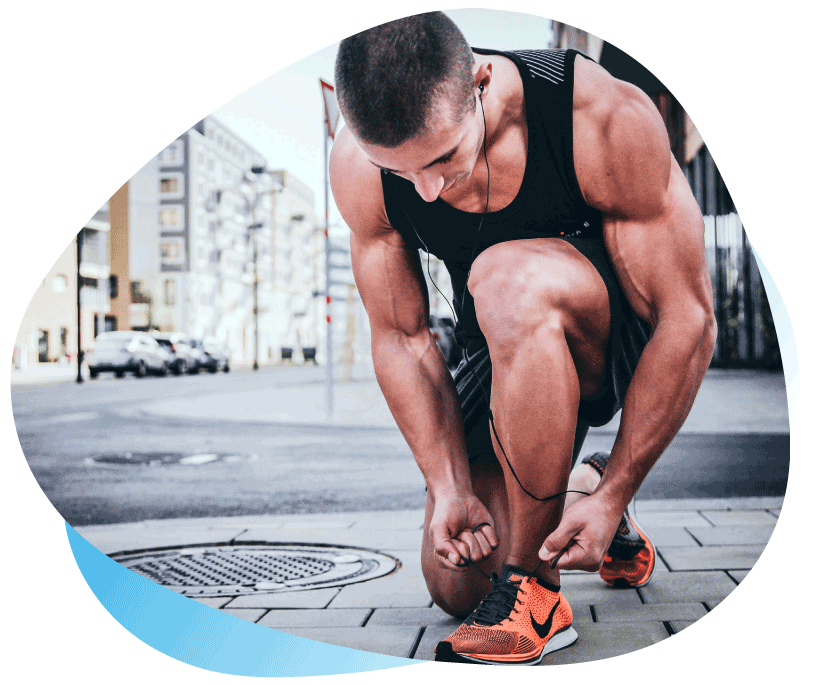 ANOTHER BAYSWATER FOOT & ANKLE CLINIC SERVICE
Our experienced podiatry team are passionate about keeping you active and working towards your goals 
Our experienced Podiatrists are able to see a wide range of skin and nail conditions. We use clean, new and sterile equipment for every use and love keeping you on your feet. 
Some conditions we commonly see and can help with are
Hard and painful callouses
Thick toenails
Ingrown toenails* 
Corns
Cracked heels
Fungal toenails
Tinea/Athlete's foot
Warts*
Book online to arrange your assessment.
---
Booking online is the quickest, easiest and most convenient way to secure your preferred appointment time and the practitioner you want. Want to meet your Practitioner first? Select Meet the Team to get to know our amazing Podiatrists.
---