Children's Podiatry
---
Children's Podiatry is specifically designed to help keep them active and identify any potential issues early!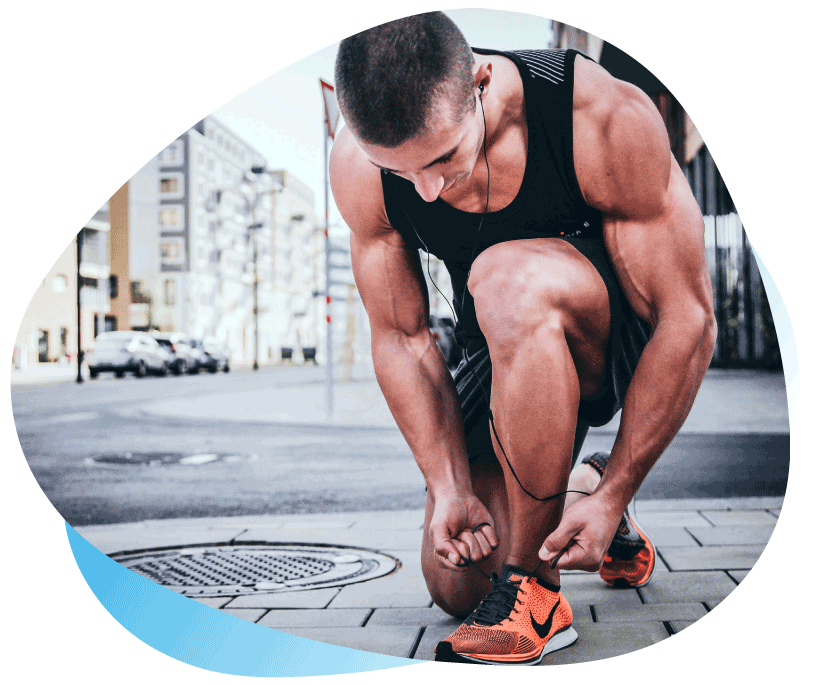 ANOTHER BAYSWATER FOOT & ANKLE CLINIC SERVICE
Our experienced podiatry team are passionate about keeping you active and working towards your goals 
We love seeing and helping children, so hate to see them withdrawing from sport or activities. As children's feet develop, it is important to get an accurate diagnosis of any pain or serious injury.
Some conditions we commonly see in children include:
Sever's Disease
Heel pain
Growning Pains
Curly Toes
Intoeing
Toe Walking
Arch Pain
Knocked Knees
Frequent Tripping
Osgood Schlatters Syndrome
Warts 
Ingrowing Toenails
Book online to arrange your assessment.
---
Booking online is the quickest, easiest and most convenient way to secure your preferred appointment time and the practitioner you want. Want to meet your Practitioner first? Select Meet the Team to get to know our amazing Podiatrists.
---