Shockwave Therapy
---
Bayswater Foot & Ankle Clinic offer the latest technology in Shockwave Therapy to relieve foot pain and discomfort.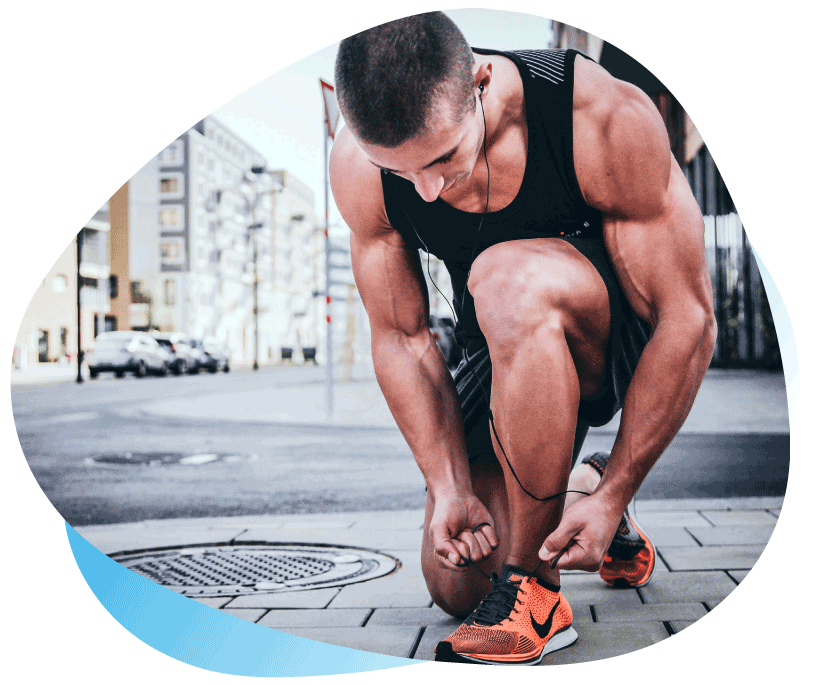 ANOTHER BAYSWATER FOOT & ANKLE CLINIC SERVICE
Our experienced podiatry team are passionate about keeping you active and working towards your goals 
Shockwave Therapy is a progressive treatment option used to help with chronic conditions which affect all parts of the body. Shockwave Therapy helps to stimulate the body's natural healing factors to the painful affected area assisting in pain management and healing of damaged tissue
Radial shockwaves are high-energy acoustic waves passed on from a handpiece held against the skin and dissipated outwards into the underlying tissues.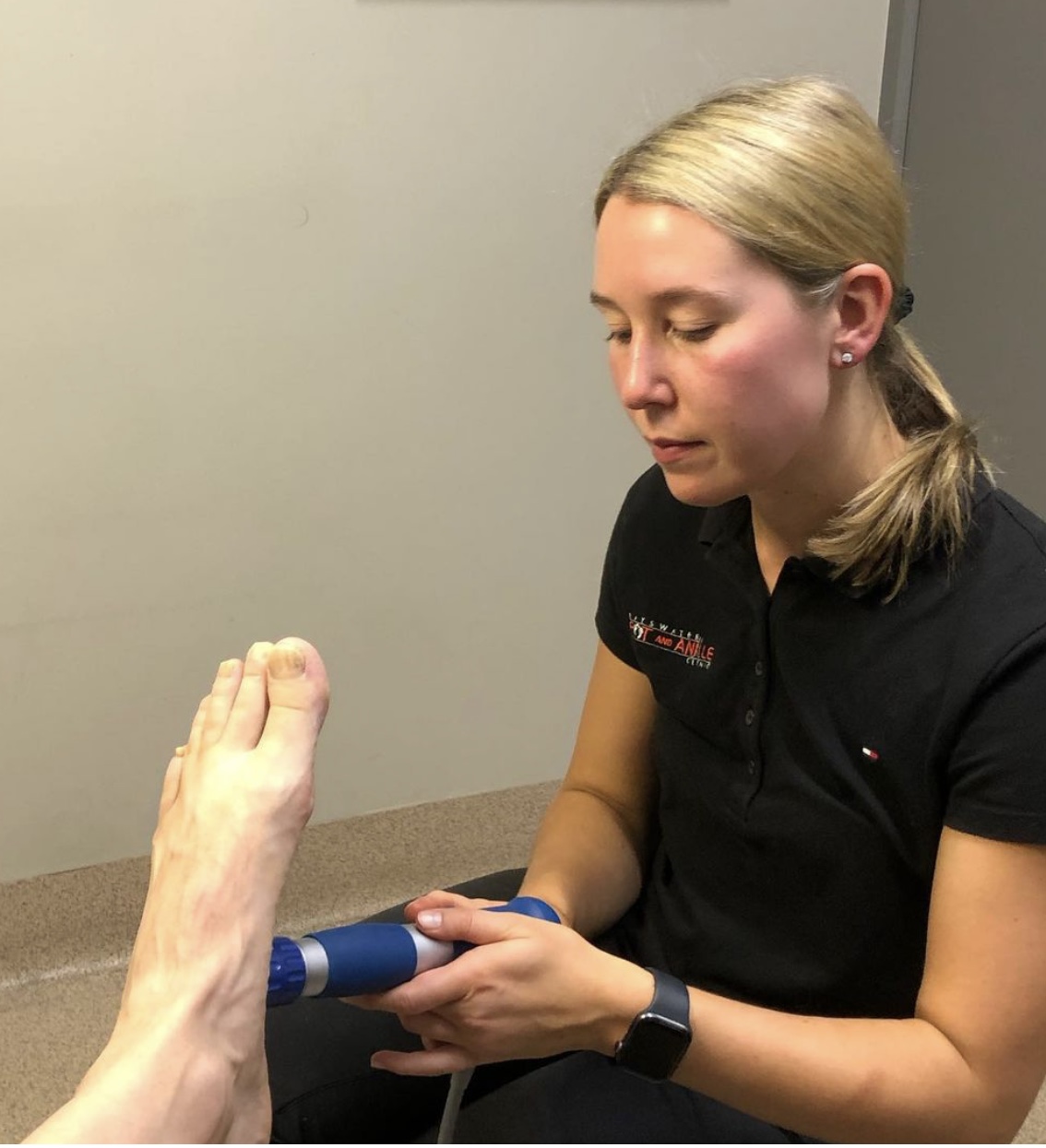 What to expect from Shockwave Therapy:
The treatment sessions 10 -20 minutes in length, in which you can be given up to 3000-4000 pulses during each treatment.
Many patients get pain reduction after the initial one to two sessions although most people require sessions over a 1-2 month period for long term pain relief, recovery from injury and to get back to their normal activity.
We are proud to offer this state of the art treatment at no additional cost.
Does it hurt?
Shockwave Therapy shouldn't hurt. But, in order for it to be most effective, it needs to be relatively uncomfortable but still tolerable. 
Our experienced Podiatrists cater for each condition accordingly and continually adjust the treatment in order to achieve the best outcome.
Feet can be sensitive body parts! So, you may experience some mild discomfort for 24hrs post treatment, but this usually indicates the right healing factors are active in the damaged tissue
Some conditions that is is beneficial for can include:
Plantar Fascitis (Heel pain)
Plantar Fasciosis (Heel pain)
Achilles tendonitis
Any other tendonitis 
Shin Pain
Morton's Neuroma
Spring Ligament Injuries
Muscle Tears
DOMS from sport
Sinus Tarsi Syndrome
And much more
Book online to arrange your assessment.
---
Booking online is the quickest, easiest and most convenient way to secure your preferred appointment time and the practitioner you want. Want to meet your Practitioner first? Select Meet the Team to get to know our amazing Podiatrists.
---