Ingrown Toenails
---
Management , treatment and surgery options to relieve the pain and discomfort from ingrown toenails.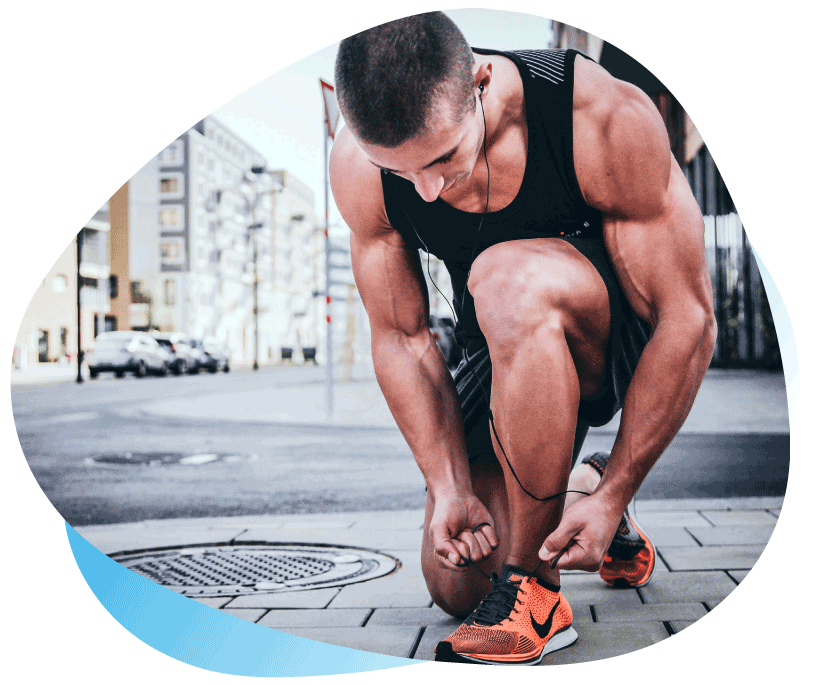 ANOTHER BAYSWATER FOOT & ANKLE CLINIC SERVICE
Our experienced podiatry team are passionate about keeping you active and working towards your goals 
Ingrown toenails can be a very painful and frustrating condition. The reason these are so painful is generally because a hard piece of nail is growing into the soft skin, which causes irritation of the local nerves and blood vessels. This irritation can progress to break the skin and lead to infection.
We help care for ingrown toenails in a relatively painless way. We are highly skilled in managing ingrown toenails through either a conservative approach or surgical approach. 
Ingrown Toenail Surgery
If surgery is required, we are able to perform this within out rooms under a sterile environment. Our experienced Podiatrists are able to administer a local anaesthetic and safely remove an ingrown toenail. We also safely bandage and protect the nail, provide yo with the required dressings for post-op care and provide education on how to care for it. This is a very effective long term treatment option and ensures you never have to deal with an ingrown toenail ever again. 
Book online to arrange your assessment.
---
Booking online is the quickest, easiest and most convenient way to secure your preferred appointment time and the practitioner you want. Want to meet your Practitioner first? Select Meet the Team to get to know our amazing Podiatrists.
---