Book online
---
Booking one of Bayswater Foot & Ankle Clinic's experienced and qualified podiatrists is now easier than ever with our secure online booking system.



We require that you provide at least 12 hours notice for cancellation. Cancellations within 12hrs will require a cancellation fee of $50. Failing to attend with no notice will incur a fee of 100% of the consultation. Payments are required the day of your appointment.
Any 3rd party claims (DVA, Medicare, TAC, WorkCover) that are rejected are to be paid .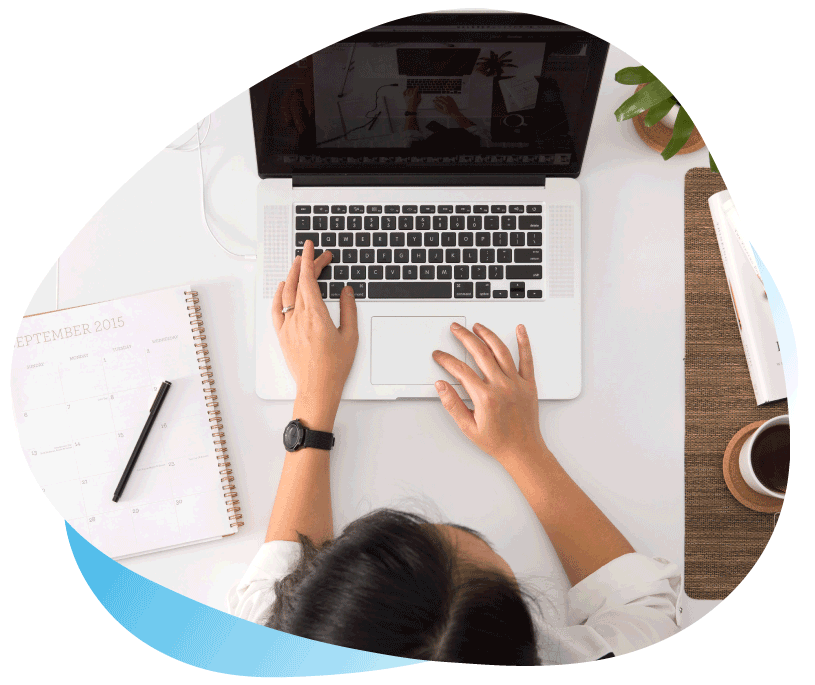 Book Online. Easy. Quickly. Securely.
Book online to arrange your assessment.
---
Booking online is the quickest, easiest and most convenient way to secure your preferred appointment time and the practitioner you want. Want to meet your Practitioner first? Select Meet the Team to get to know our amazing Podiatrists.
---