Customised Cycling Orthotics
---
Customised cycling innersoles designed to meet the needs of top athletes, sports professionals or leisure cyclists to relieve pain and soreness.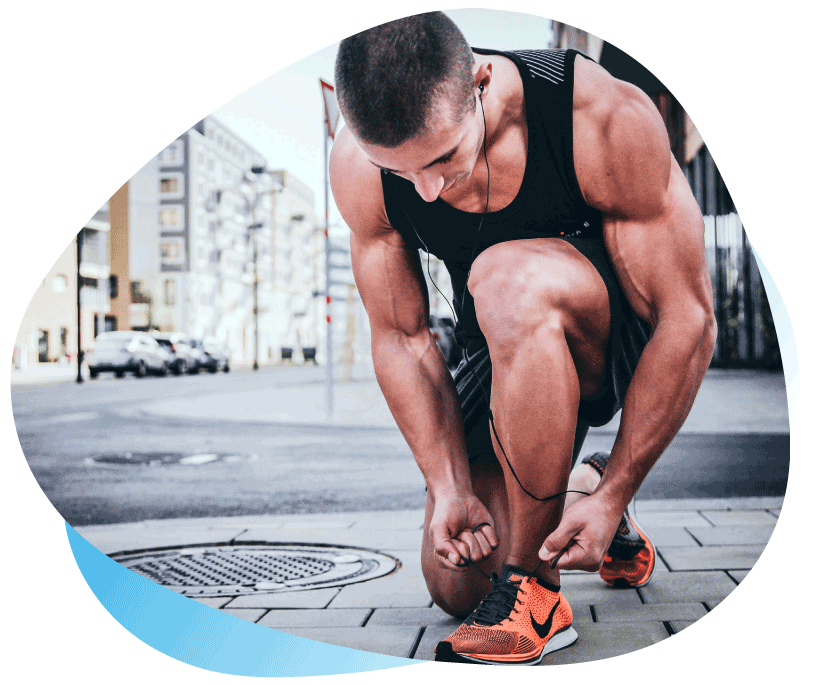 ANOTHER BAYSWATER FOOT & ANKLE CLINIC SERVICE
Our experienced podiatry team are passionate about keeping you active and working towards your goals 
Our custom made cycling innersoles are prescribed by 10x Ironman, 25x70.3 and 2xKona finisher Ryan Twist after a thorough cycling assessment and made by the Footwork Orthotic Laboratory, which provides the cycling innersoles to a number of pro tour teams professional cyclists and professional triathletes
Custom made cycling innersoles are proven to:
Improve Comfort
Improve Efficiency
Increase stiffness and power transfer to the cranks
Decrease the chance of injury
Book online to arrange your assessment.
---
Booking online is the quickest, easiest and most convenient way to secure your preferred appointment time and the practitioner you want. Want to meet your Practitioner first? Select Meet the Team to get to know our amazing Podiatrists.
---