About Us
---
Bayswater Foot and Ankle Clinic is a premier Podiatry clinic located in Melbourne's outer east providing a caring and professional service for the whole family for over 10 years.
---
Bayswater Foot & Ankle Clinic
Our experienced and friendly Podiatrists are highly trained to treat a wide variety of foot issues ranging from simple skin and toenail issues to complex biomechanical abnormalities
Our Podiatrists regularly attend professional development courses in order to be up to date with the best treatment protocols to ultimately deliver the best for our clients.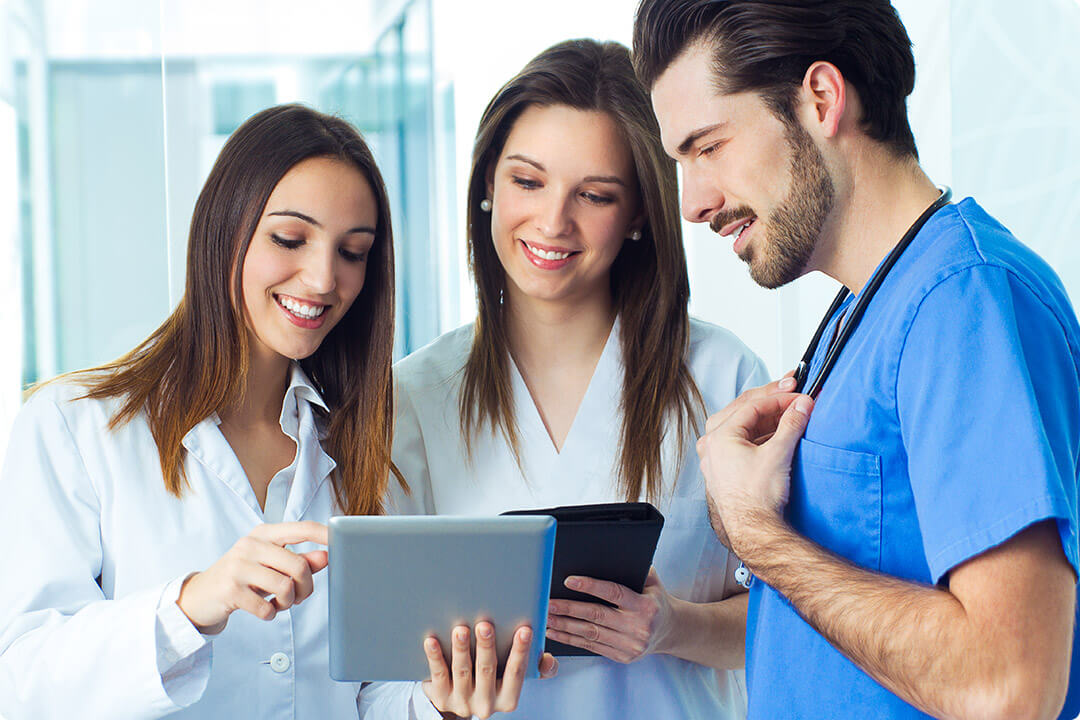 Our Podiatrists
---
Bayswater Foot & Ankle Clinic has an innovative approach to its diagnosis and treatment, with its experienced and caring team combining technology and customer service to create a comforting experience for its clients.
Bayswater Foot & Ankle Clinic identifies your podiatry problem and then sets about finding the solution to your discomfort.
---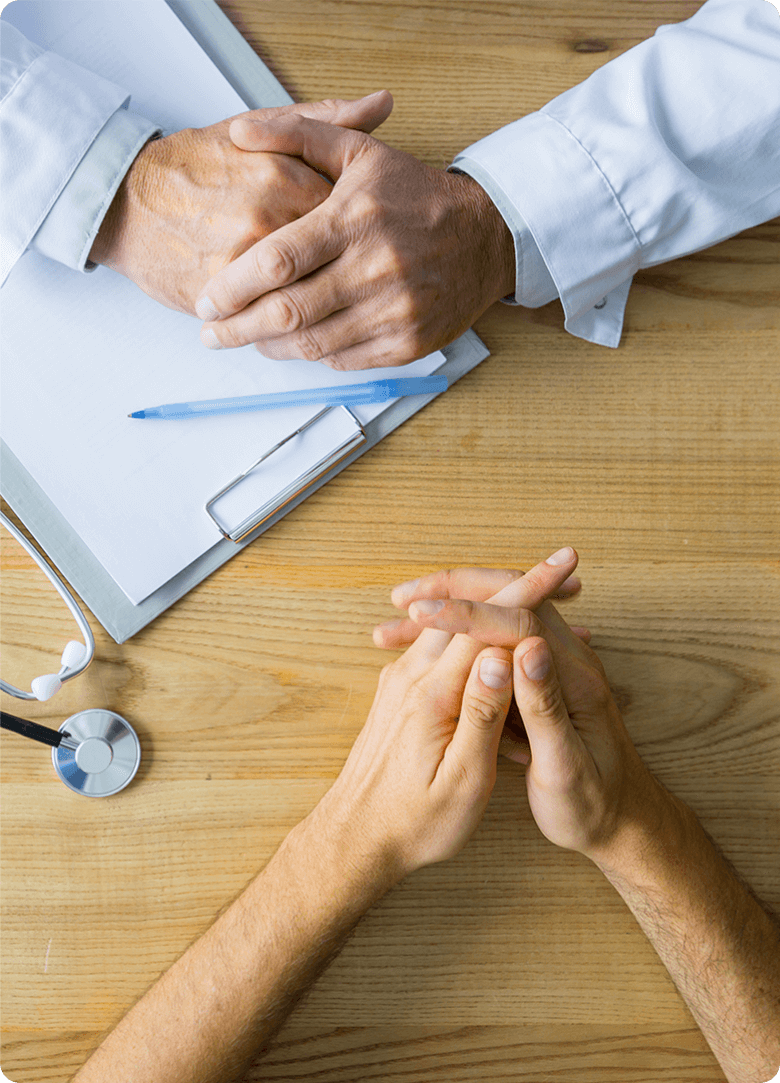 Our team of Podiatrists are humble, caring and world class. We are passionate about finding solutions to the problems that prevent you from enjoying your life to the fullest.
We invest in innovative and progressive technology to take our diagnosis, treatment and care of you to the next level. We pride ourselves on creating 'wow' experiences for our clients and focus on treating the cause of the problem, not just the symptoms, to target long term success.
As podiatrists, we love being a part of your health team, helping to keep you active, healthy and happy. Our team of professional, experienced and caring podiatrists are qualified to help you with all of your foot, ankle and lower limb-related problems: Plantar Fasciosis/Heel pain, Ankle injuries, Skin & Nail care, Achilles tendinopathy, Medial tibial stress syndrome & more.
Book online to arrange your assessment.
---
Booking online is the quickest, easiest and most convenient way to secure your preferred appointment time and the practitioner you want. Want to meet your Practitioner first? Select Meet the Team to get to know our amazing Podiatrists.
---