Custom Made Orthotics
---
Custom orthotic devices help to decrease pain and increase foot efficiency.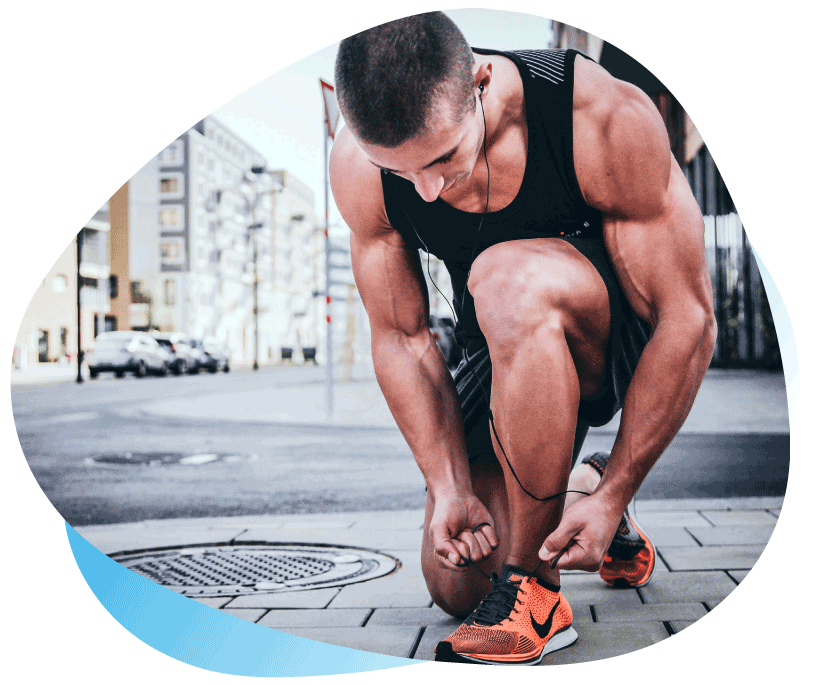 ANOTHER BAYSWATER FOOT & ANKLE CLINIC SERVICE
Our experienced podiatry team are passionate about keeping you active and working towards your goals 
Our custom orthotic devices are designed in a range of sizes, shapes, support features. Ultimately this allows us to achieve the best outcomes in keeping you active, healthy and happy. We are able to design them to fit in all you existing footwear and sports specific shoes.
Orthotic devices or arch supports can be beneficial in the overall management of many foot, ankle and lower leg conditions. The aim of an orthotic device is to improve the way you move to reduce excess load on the affected part of your body and increase efficiency.

Our Podiatrists will conduct a thorough assessment using the latest technology to assist in prescribing the best orthotic device possible.
The Podiatrist will then take a 3D scan of your feet, which is sent to our orthotic lab to be processed. This enables us to provide a custom orthotic device that is both comfortable and functional.
Some injuries that custom made orthotics can be used as part of your treatment plan for include:
Plantar Fasciiitis (Heel Pain)
Plantar Fasciosis (Heel Pain)
Shin Splints
Achilles Tendonitis
Arch Pain
Big toe joint pain or bunions
Arch Pain
Knee Pain
Morton's Neuroma
Osteoarthritis
Bursitis
Sinus Tarsi Syndrome
Lisfrac Injuries
Returning to sport
And MUCH more
Book online to arrange your assessment.
---
Booking online is the quickest, easiest and most convenient way to secure your preferred appointment time and the practitioner you want. Want to meet your Practitioner first? Select Meet the Team to get to know our amazing Podiatrists.
---