JOIN THE TEAM
---
Bayswater Foot and Ankle Clinic is looking for a new superstar Podiatrist to join our team in 2023! Our team operates across two locations, offering great opportunities to expand upon an established patient load
Are You A Podiatrist Looking For A New Challenge?
What you can look forward to when you join Bayswater Foot and Ankle Clinic:
The successful candidate will be working alongside 4 other experienced Podiatrists
An emphasis on on team and professional development
Structured mentoring and professional development
Access to the latest treatments and technologies
An emphasis and opportunities on wellness and personal growth
Working with progressive technology and team (Shockwave, 3D Laser
Scanner, Video Gait Analysis)
Admin team to support you
Professional development in a team setting
Professional development allowance and education opportunities
Generous renumeration package
Able to choose your own hours
Career Progression pathways to achieve your goals – mentoring, leadership position, study, high income, work flexibility and clinic ownership
Mentoring from Ryan Twist. Podiatrist of 15 years experience working at the Essendon Football Club, AIS and other sporting organisations.
What we are looking for in you:
Someone willing to get the best out of themselves
Practice in all aspects of Podiatry
Be a team player
Be open-minded and willing to learn
Enthusiastic
Be proactive in learning and developing new skill-sets
Demonstrate initiative through working independently and as part of a team
You will always be understanding of a patient's needs and will always strive to deliver a professional and excellent service
You will have a genuine interest and enthusiasm for the industry, the role, and the clinic's vision!
Alternately, if the above position excites you and you're ready to apply now, please submit your application, including resume and cover letter, to
ryan@bayswaterpodiatry.com.au
Not Sure If This Role Is Right For You? 
Have a read of what some of our team have to say!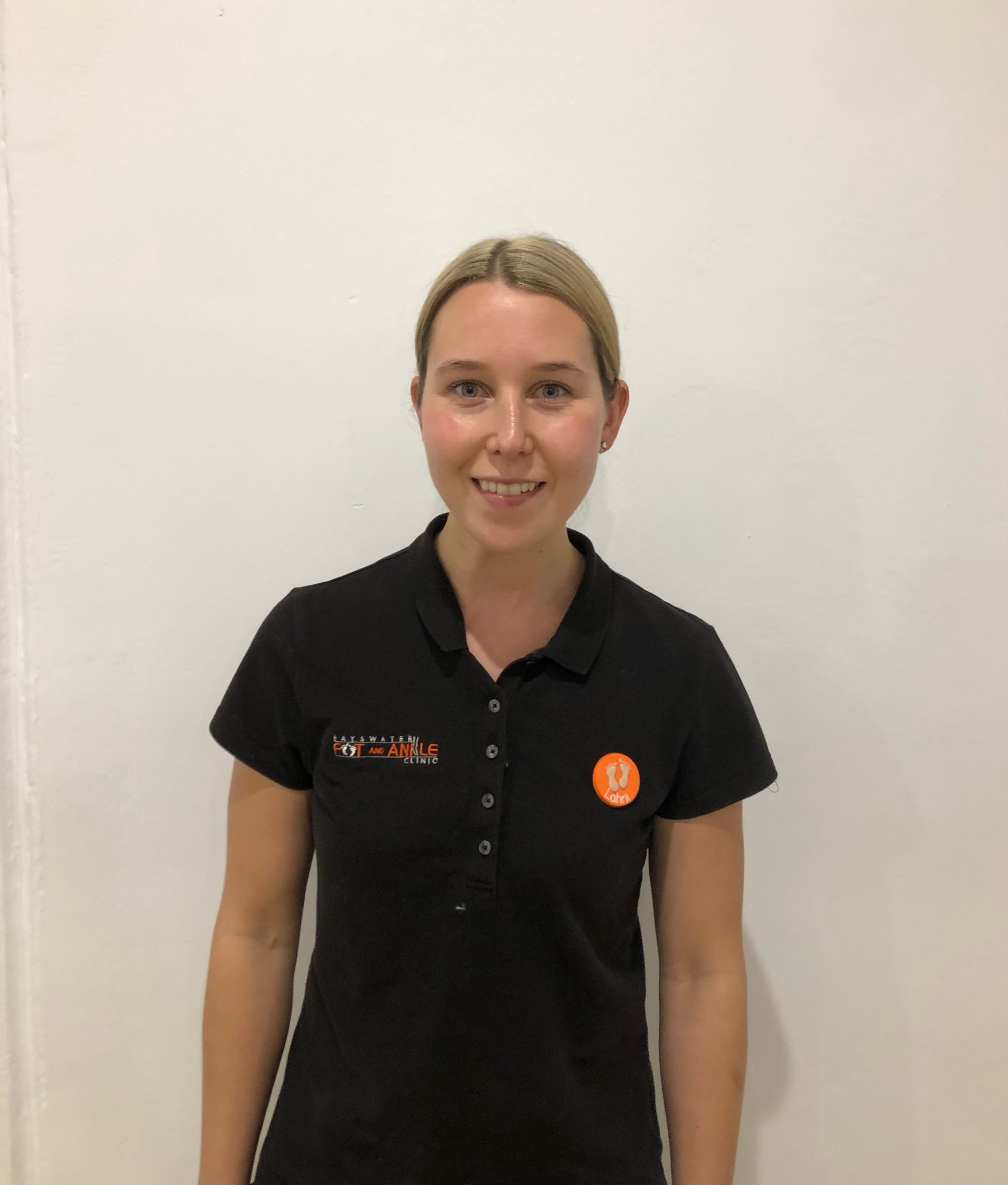 Lahni McKenzie

Senior Podiatrist at Bayswater Foot and Ankle Clinic for 5 years
What do you love about working with BFAAC?
A positive work environment
We have a great team who work well together
Wide range of wonderful patients
Ability to treat various foot pathologies
Regular professional development
Up to date treatment options and tools including 3D scanning for orthotics, shockwave therapy and laser therapy
Podiatry specific admin
What would you say to someone considering joining the BFAAC team in
2023?
Every day is a good day. There is so much opportunity to learn and grow
through treating a variety of patients, learning off other podiatrists
within the team and external courses. Many different treatment options
are accessible within the clinic to improve patient outcomes. Ongoing
support and regular communication within the team is always present.
Team bonding outside of work as well podiatry related learning sessions.
We also have a really good work life balance.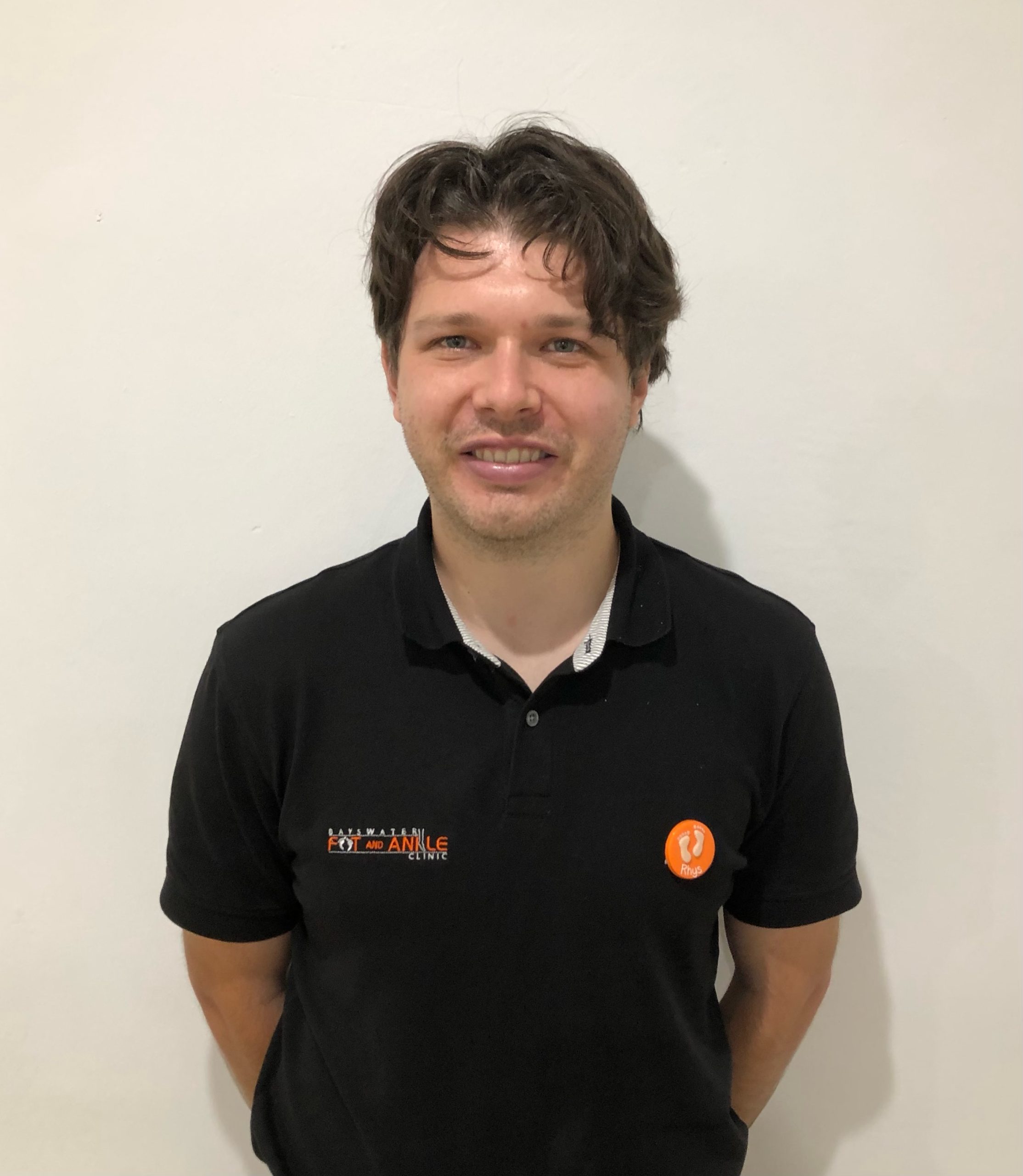 Rhys De Silva
Podiatrist at Bayswater Foot and Ankle Clinic for 2 years
What do you love about working with BFAAC?
I love working alongside likeminded podiatrists who put patient outcomes
as our highest priority. The environment that has been created is second to none where all staff work together as a cohesive team to help
patients achieve their goals and provide high quality care.There is a
continued emphasis on learning and developing both personally and
professionally. Regular mentoring is provided with director and senior
podiatrist Ryan Twist for any issue or topic that a team member wants to
talk about. Most importantly, having fun, being happy and supporting
each other both at and away from work is prioritised.
What would you say to someone considering joining the BFAAC team in
2023?
At BFAAC there is an opportunity to increase skills and knowledge for
someone willing to put in the effort. Regular CPD is provided in areas
of interest. The clinic has recently been renovated making it a modern,
fresh and bright space which makes coming to work enjoyable. Technology
including Shockwave, PACT, 3D orthotic scanning and treadmill gait
analysis are available to help you achieve the best possible outcomes
for your patients.
This is a dynamic, fast paced and team centred environment where the
only requirements needed are a positive attitude and willingness to
learn.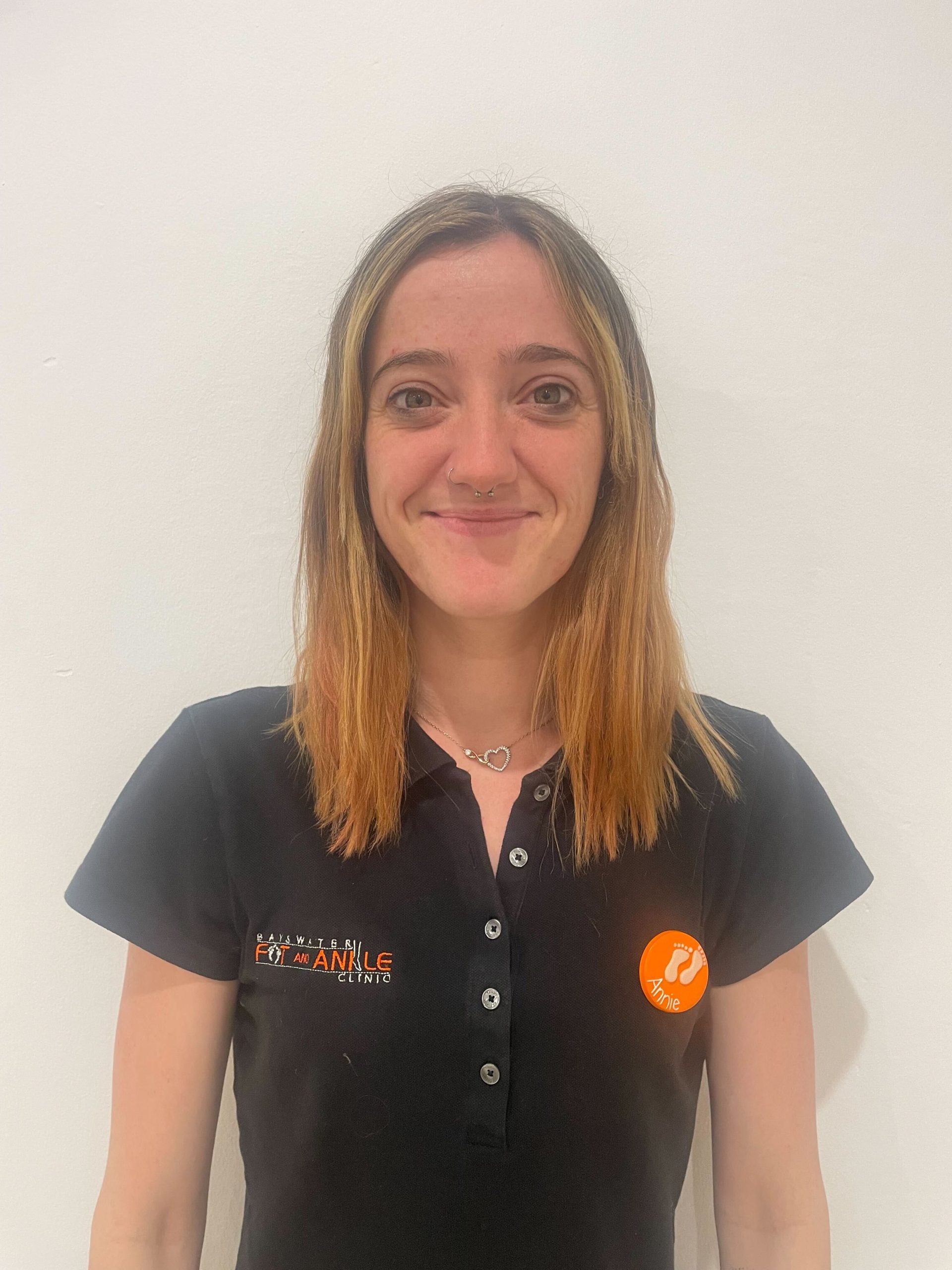 Anne-Maree Bramble
Practice Manager at Bayswater Foot and Ankle Clinic
What do you love about working at Bayswater Foot and Ankle Clinic?
I love working at BFAAC because it's not your ordinary clinic, they are
so open-minded, kind and honestly the best group of people I have ever
worked with. The entire team is just the best. They have helped me with
coming out of my shell and achieving so many goals that I have set for
myself within my role. I cannot thank the team enough for always being
there whenever I've needed help.
What would you say to someone considering joining the BFAAC team in
2023?
I would say "100% DO IT!", the team is just so amazing and they are the
best people to work with. They never shy away from a challenge and we
push ourselves to achieve the best patient experience for all our
patients, whether they are one-time patients or patients that have been
coming for years.
Book online to arrange your assessment.
---
Booking online is the quickest, easiest and most convenient way to secure your preferred appointment time and the practitioner you want. Want to meet your Practitioner first? Select Meet the Team to get to know our amazing Podiatrists.
---