Sports Podiatry
---
Bayswater Foot & Ankle Clinic offer the latest in sports injury management & treatments.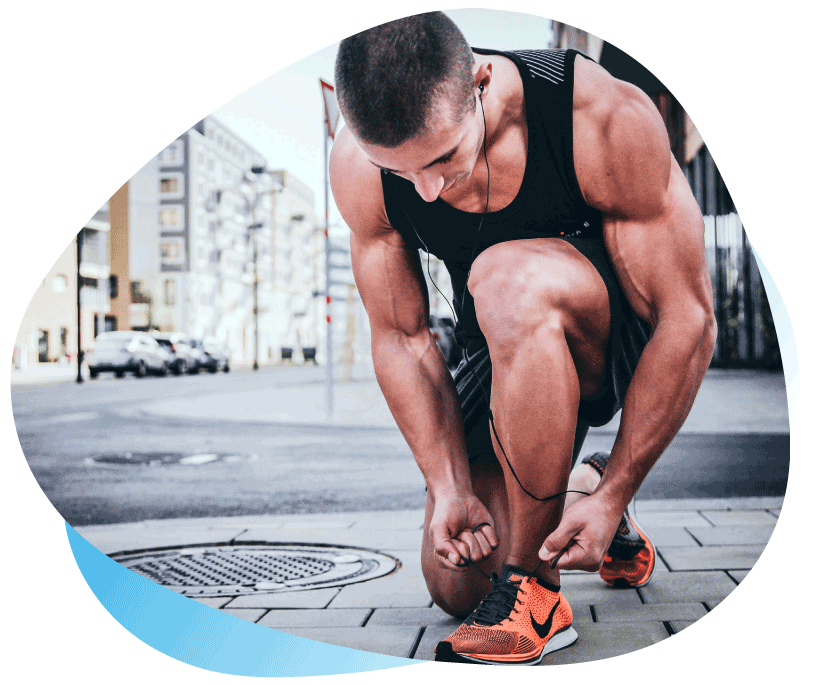 ANOTHER BAYSWATER FOOT & ANKLE CLINIC SERVICE
Our experienced podiatry team are passionate about keeping you active and working towards your goals 
Our team love sport! We understand it! That means we are able to relate to athletes and their desire to return to sport ASAP. Our Podiatrists are all involved in playing a wide variety sports and assist a number of sporting teams and athletes. To read more about how much our team love our sports, click here to view our profiles* (link to profiles)

In order to manage sports injuries, we conduct a biomechanical assessment and come up with an individualised treatment plan to suit your injury and sport.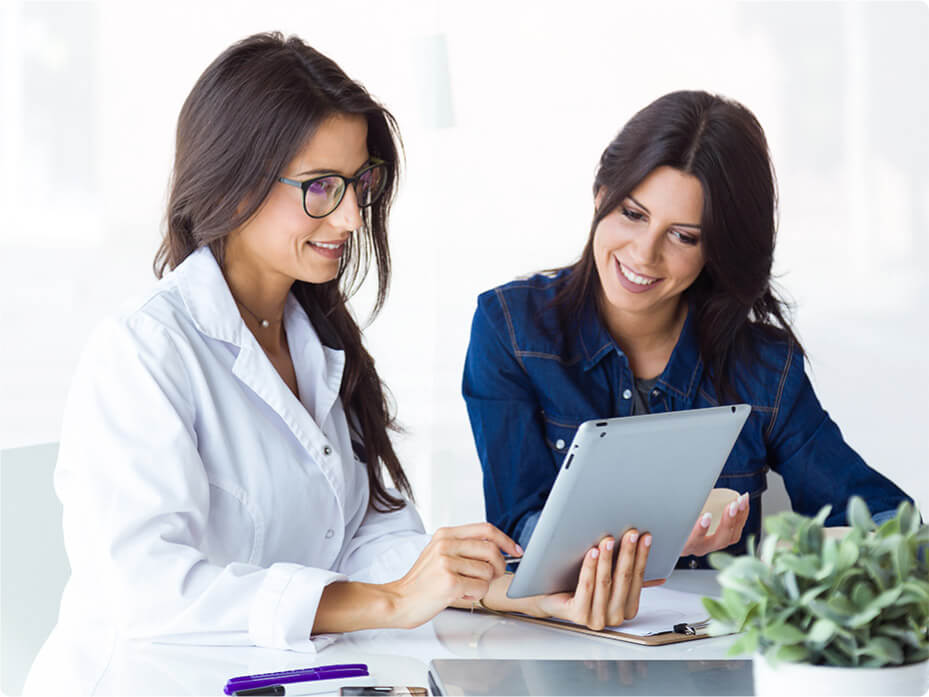 dSome common sports injuries we see and are experienced at dealing with include:
Shin Splints
Heel Pain
Tendon Injuries
Sever's Disease
Ankle Injuries
Spring and Deltoid Ligament Injuries
Stress Fractures
Bone Stress Reactions
Tendonopathies and Tendonitis
ITB Syndrome
Morton's Neuroma
Bursitis
Plantar Plate Injuries
Turf Toe Injuries
Bunions or big toe joint pain
Sesamoid Injuries
Lisfranc injuries
And much more..
Book online to arrange your assessment.
---
Booking online is the quickest, easiest and most convenient way to secure your preferred appointment time and the practitioner you want. Want to meet your Practitioner first? Select Meet the Team to get to know our amazing Podiatrists.
---