Laser Toenail Treatments
---
Fix fungal toenails with our unique PACT Uv Laser Treatment.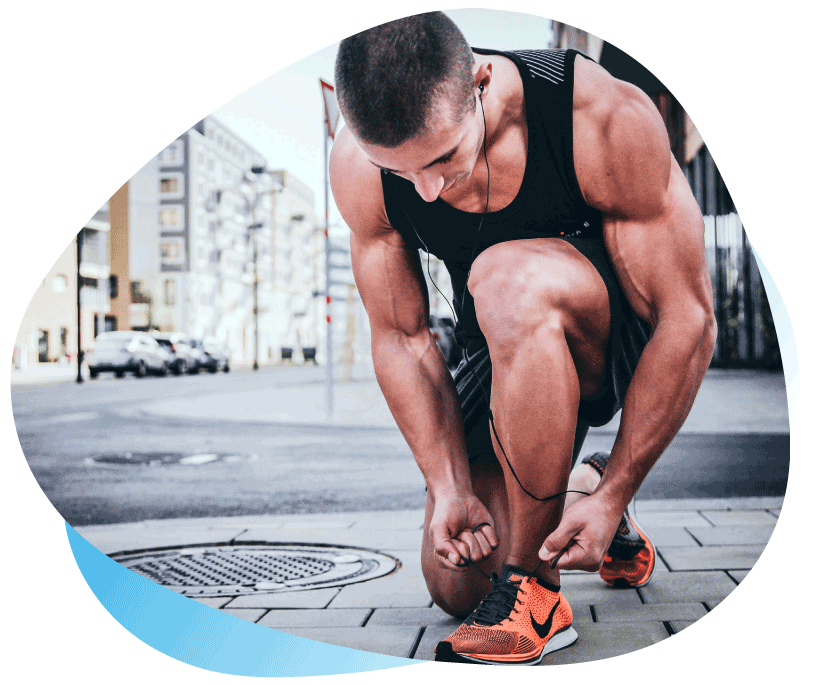 ANOTHER BAYSWATER FOOT & ANKLE CLINIC SERVICE
Our experienced podiatry team are passionate about keeping you active and working towards your goals 
Fungal toenails or onychomycosis is a common condition that we care for. Onychomycosis can affect people of all ages and activity levels. It is a condition that is generally pain free, but can cause physical pain and discomfort if it progresses.
People can also be aware of the aesthetic look of the toenail, as it will often be discoloured yellow, white or even brown. The nail can be flaky and irregular in growth.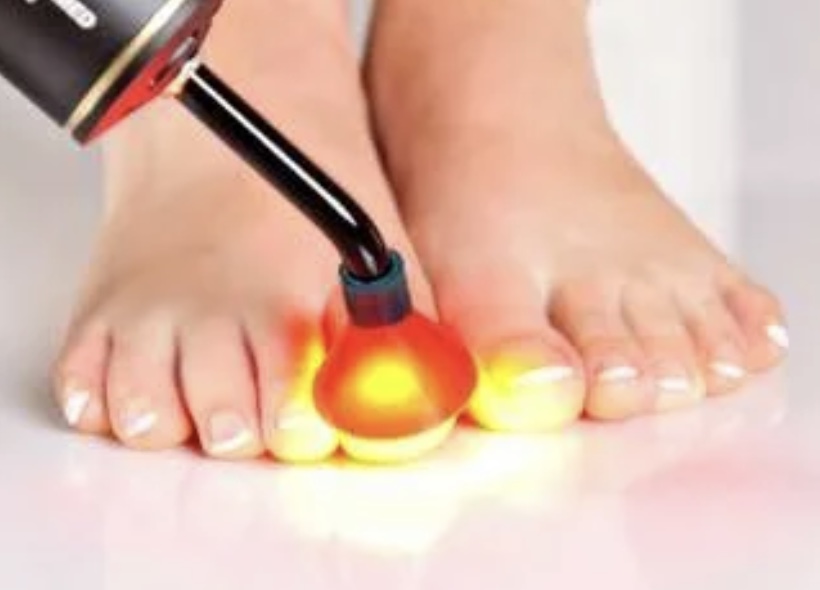 What to expect from Laser Treatment
PACT uses a UV-sensitive gel and UV light to target the active fungal spores. It is completely pain free
This treatment involves reducing the affected toe nails and then treating the nails with PACT, one a week for four weeks & then a follow up treatment at a month. This treatment is pain-free and has no reported side effects.
We find best outcomes are achieved with regular reduction of the active fungal spores with sterile instruments until the new, fresh toenail progresses forward.
We are proud to offer no added fee for this treatment. If you would like more information on fungal nail management or would like to make an appointment, please contact us today.
Book online to arrange your assessment.
---
Booking online is the quickest, easiest and most convenient way to secure your preferred appointment time and the practitioner you want. Want to meet your Practitioner first? Select Meet the Team to get to know our amazing Podiatrists.
---